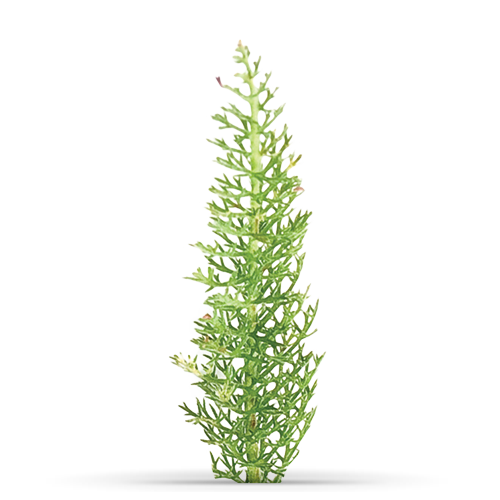 Great Burnet (Sanguisorba officinalis)
Great Burnet (Sanguisorba officinalis)
Great Burnet has been used in traditional Chinese medicine for thousands of years in cases of bleeding, burns, and skin ulceration. Modern science has demonstrated its effectiveness as an anti-allergic1, anti-inflammatory2, and anti-microbial3 agent. In addition, it has been shown to stimulate innate immunity4 to combat infection.
References: 
Shin TY. et al., Anti-allergic effects of Sanguisorba officinalis on animal models of allergic reactions. Immunopharmacol Immunotoxicol. 2002. 24(3):455-68.
Yang JH, Hwang YH, Gu MJ, Cho WK, Ma JY. Ethanol extracts of Sanguisorba officinalis L. suppress TNF-α/IFN-γ-induced pro-inflammatory chemokine production in HaCaT cells. Phytomedicine. 2015 Dec 15;22(14):1262-8.
3.Kokoska L. et al., Screening of some Siberian medicinal plants for antimicrobial activity. J Ethnopharmacol. 2002. 82(1):51-3.
Sorry, there are no products in this collection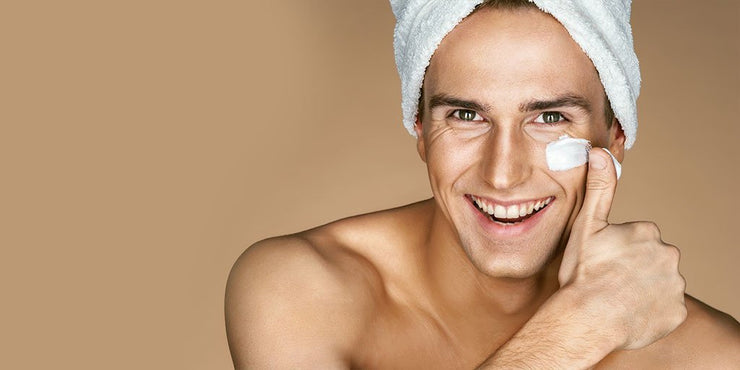 We all can agree that 2020 is a year we are happy to leave behind, right? We can also say without hesitation,...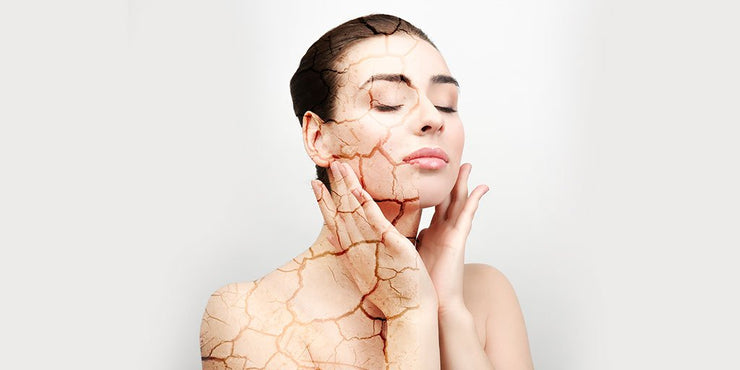 Other than magical fireside gatherings and beautiful snowy streets, winter brings along some unpleasant side effects. We are talking about dry, itchy...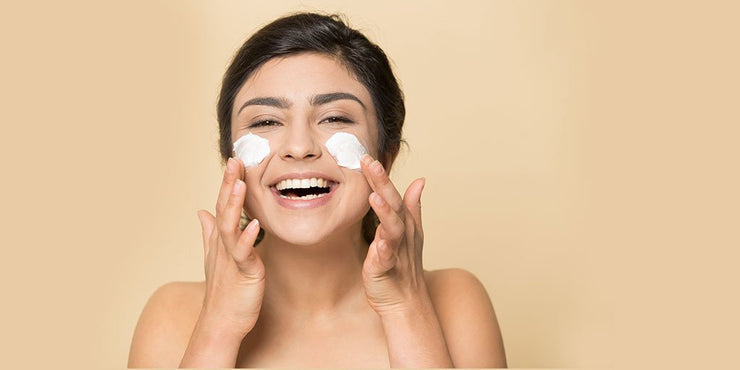 With all the sweet foods around during the holiday season, temptation is lurking at almost every corner.A lot of people blame their...