MANAGEMENT TEAM
Ms. Roni Kramer, Founder, Chairman and CEO Kamedis Inc.
Roni Kramer founder of Kamedis Dermatology and chairperson of the company for the last 17 years is serving as Kamedis Inc. CEO since October 2015.
An entrepreneur with a strong attraction to Chinese herbs, and an experienced TCM dermatology practitioner with 10 years of experience in treating skin disorders, Roni is leading the Kamedis launch of products in the USA.
Roni attained an M.Sc. in Traditional Chinese Medicine and Chinese herbology at the American College of Traditional Chinese Medicine (ACTCM) in San Francisco, CA, including an internship at Chengdu University and Hospital in Sichuan, China.
Kelli A Rodriguez, US Director Sales & Marketing  
Kelli brings decades of sales, marketing and pharmaceutical experience.  Kelli led US sales for Female Health Company.  Prior to that, she was the US AVP of Sales & Education USA launching La Roche-Posay in the US as well as developing the Sales team for Vichy (L'Oréal). She started her pharmaceutical career at AstraZeneca and continued in Sales Leadership at Merck/Schering-Plough. Kelli holds a BA from Siena College and Post Graduate work at Harvard University.
Mr. Alon Netser, CFO
Mr. Alon Netser joined Kamedis in June 2017 as CFO.  Mr. Netser have more than 12 years of global financial experience in leading strategy and business development, commercialization, E-commerce, Product Supply and financial forecasting, portfolio management, and financial analysis. 
Prior joining Kamedis, Mr. Netser worked for P&G in several financials roles, in KPMG as a consultant and was a pilot in the Israeli Air force. 
Mr. Netser holds a BA in Accounting and Economics and an International Executive MBA from Kellogg-Recanati program, both from Tel Aviv University.

Dr. Yonit Bomstein, Ph.D., MBA, CTO and Head of R&D
Dr. Yonit Bomstein joined Kamedis in 2010, bringing extensive practical and managerial experience in the biopharmaceutical industry, clinical research, biotechnological and pharmaceutical discovery and development, business development, and operational strategic management.
Dr. Bomstein served as CEO at a clinical-stage biotech company developing an immunomodulating treatment for Premenstrual Syndrome. She previously held a position as VP R&D leading a preclinical program for an anti-melanoma immunotherapeutic drug at a biotechnology company GammaCan.  Prior thereto Dr. Bomstein led a preclinical project supporting clinical trials under FDA at a biopharmaceutical company Proneuron Biotechnologies that is being developed autologous immune cell therapy for severe spinal-cord injuries.
Dr. Bomstein holds a Ph.D. in Immunology from the Weizmann Institute of Science, and an MBA from Tel-Aviv University.


Sorry, there are no products in this collection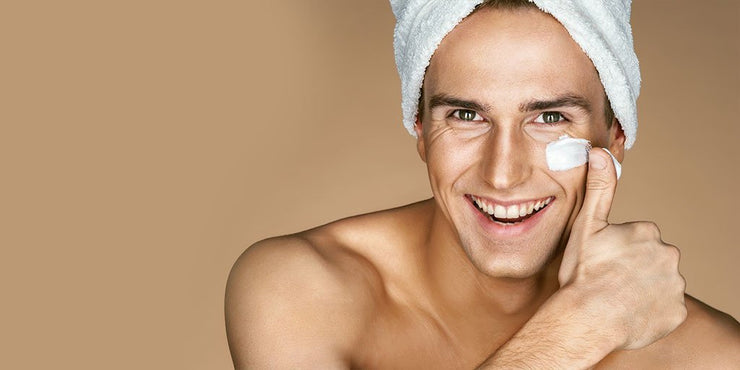 We all can agree that 2020 is a year we are happy to leave behind, right? We can also say without hesitation,...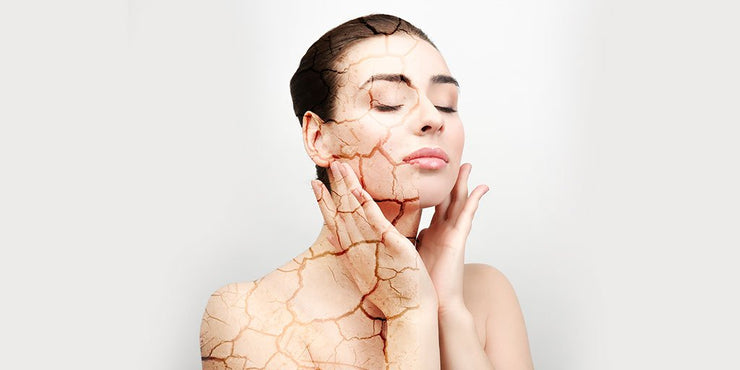 Other than magical fireside gatherings and beautiful snowy streets, winter brings along some unpleasant side effects. We are talking about dry, itchy...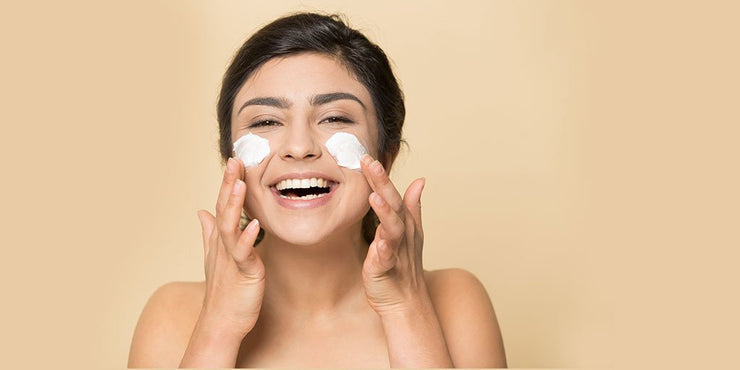 With all the sweet foods around during the holiday season, temptation is lurking at almost every corner.A lot of people blame their...