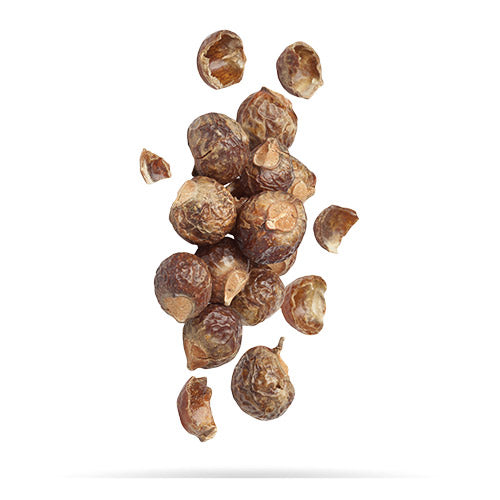 Soapberry (Sapindus mukurossi)
Soapberry (Sapindus mukurossi)
Soapnut is an ancient botanic whose fruit has been used for centuries as a natural remedy for a range of skin disorders. It is known to have anti-inflammatory1 anti-bacterial2 and anti-fungal properties3,. Also, the Soapnut tree contains a high concentration of saponins, which have natural detergent and foaming properties that are useful in soaps and cleansers.
1       Choi J, et al., Antinociceptive and anti-inflammatory effects of the saponin and sapogenins obtained from the stem of Akebia quinata. J Med Food. 2005, 8(1):78-85.
2       Ibrahim M, et al., Antimicrobial activity of Sapindus mukorossi and Rheum emodi extracts against H pylori: In vitro and in vivo studies. World J Gastroenterol. 2006 , 28;12(44):7136-42.
3        Anisimov MM, et al., Chemical structure and antifungal activity of a number of triterpenoids. Biol Bull Acad Sci USSR. 1979, 6(4):464-8.
Sorry, there are no products in this collection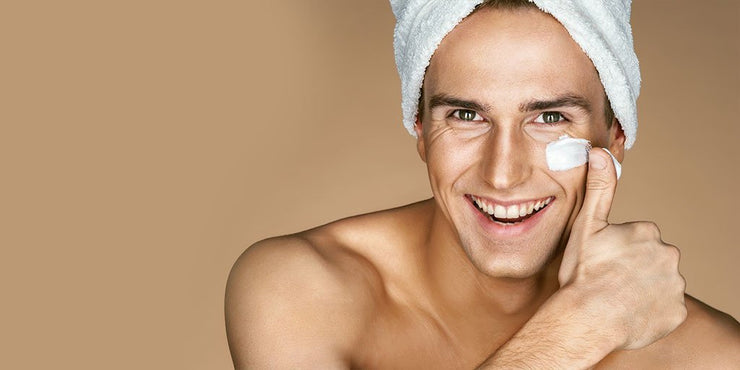 We all can agree that 2020 is a year we are happy to leave behind, right? We can also say without hesitation,...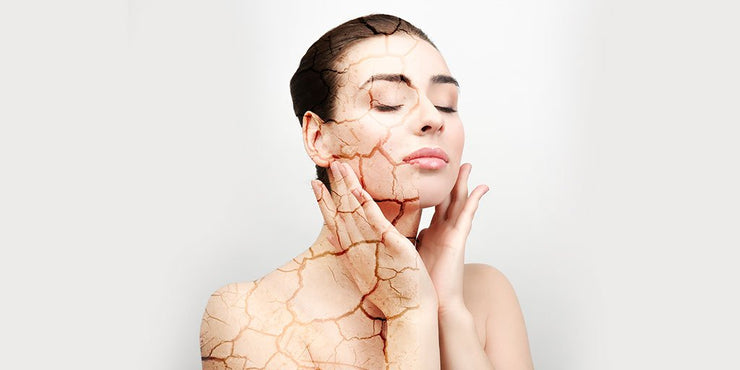 Other than magical fireside gatherings and beautiful snowy streets, winter brings along some unpleasant side effects. We are talking about dry, itchy...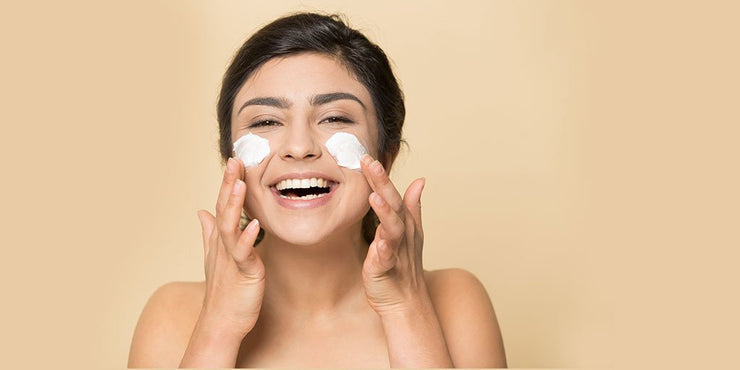 With all the sweet foods around during the holiday season, temptation is lurking at almost every corner.A lot of people blame their...